Merging Spirituality & Practicality
Every soul has its unique purpose that is wanting to be expressed into the world. Unfortunately, our mind-dominant society has dimmed the light of our inner-passion, with spirituality and work treated as two separate entities. Yet, true success in business is like every other part of the human experience; it requires courage, self-responsibility, awareness and a level of inner-work that gets reflected in our outer reality.
When we merge spirituality and practicality, our ability to bring our purpose and passion into the world becomes an organic flow of inspiration, creation, manifestation and success. During this course, Chantelle Raven will guide you through strategies which acknowledge all parts of our human nature – the mind's awareness, the body's wisdom and the heart's passion - to take your business to the next level.
Soul-Centered Business teaches a holistic approach to business that facilitates true success; where expanded capability, physical abundance and emotional aliveness are all possible.
Studio-Video Teachings with Chantelle Raven




This high-quality video footage is engaging and full of insightful Tantric wisdom and theory. This foundational understanding of each week's content is necessary for the transformation process to begin. You can access the content any time and at your own pace – in the comfort of your own home.

Powerful Guided Audio Practices & Somatic Meditations




Each module is supported by deep Embodiment Practices. Be guided through transformational tools that allow the teachings to be received far beyond the mind. By integrating the content at a body-based level, lasting change takes place as your nervous system re-calibrates.

A Tailor-Made Daily Practice to Shift Old Patterns & Re-Wire New, Healthy Patterns




The first 20 minutes of your day can shape how your entire day unfolds. Committing to this daily self-practice is a commitment to yourself and the most beneficial way to expand into the unlimited love, joy, freedom and power that you are!

All-Encompassing Course Manual with Teachings, Embodiment Practices & Weekly Homework




Not only do you get video footage and audio practices, you ALSO receive a 150 page comprehensive manual with each week's teachings eloquently detailed, weekly homework and step-by-step practices to keep you on track and inspired.

Drip-fed content over 8 weeks




We want you to get the most out of this course and true change happens through the body, not the mind. That's why we drip-feed each module, each week, for 8 weeks to allow the teachings to integrate at a cellular level and to give you the best possible chance to create lasting change within your life!

Life-Time Access to the Online Course Material




That's right! This course is yours to keep for a lifetime! As we move through different cycles/stages in life it is extremely powerful to re-access this content when you need it the most. The teachings and practices are there for you at any time to deepen your spiritual journey, move through challenges, continue the expansion process, and to refresh and reset… all in the comfort of your own home.

Access to a Private Eliyah Online Support Group!




Be a part of a private, supportive online community where we answer your questions and share regular videos and teachings exclusively to you and other online course students! This will be your space where you can share any reflections, challenges, breakthroughs and questions as a powerful way to deepen your journey, keep your motivation cranking and meet like-minded people to join you on your journey.
Each week, you'll receive content on the following topics:
WEEK 1: LIVE YOUR PASSION

What is it that you want to create in your life? You have available to you Source Energy that can manifest your dreams and visions into reality. The secret here is to listen to and trust YOUR inner knowing, not someone else's. This week you will become deeply with your authentic heart calling and all the creative possibilities that arise from this space.

WEEK 2: UNBLOCK BARRIERS TO SUCCESS & ABUNDANCE

We sabotage ourselves with limiting beliefs and destructive patterns. It is time to release these and live your life's potential. This week you'll discover how to shift limiting beliefs and patterns that block your success and money-making abilities. Learn key tools to become the creator of your own destiny, which is no longer defined by societal and family conditioning.

WEEK 3: ROUTINE, TIME MANAGEMENT & PRIORITISATION

Now you are ready to establish a routine that honours both flow and structure, so you don't end up stressed, stagnated or burnt-out. This week you will be mastering the art of actioning SMART goals, time management and prioritisation. These will allow you to maintain high energy levels and be stress free so you can work with ease and joy, regardless of workload.

WEEK 4: MASTER INNER BALANCE TO CREATE OUTER BALANCE

To run a successful business, you need both the masculine and feminine energies within you to be balanced and active. This creates the essential blend of structure, motivation and discipline with authenticity, creativity, trust and rapport. This week we ignite the masculine and feminine traits within you that are essential for mastering your purpose in thought, word and action.

WEEK 5: COMMUNICATION & SELF-EXPRESSION

Healthy communication is key to sharing your purpose with the world, attracting people to your ideas, working productively with others, and influencing change. It is the driving force for achieving your life's purpose. This week we will be firing up your self-expression in the direction of service and community and showing you how to connect authentically and assertively with your team, clients, and colleagues so they feel supported, trusted and acknowledged.

WEEK 6: BREAKING THE WORKAHOLIC CURSE

Your ability to harmonise work and play is crucial to the mastery of running a business and having a successful career. This week you will learn how to be on purpose without neglecting your loved ones and their need for quality time, and the secret formula for requesting the support you need - in and out of the office.

WEEK 7: BUILDING THE RIGHT BUSINESS RITUALS

Incorporating business rituals into your daily life is a potent way to inspire vision, abundance and magic! Chantelle will be sharing effective practices that will enable you to: attract the money and life you desire; create inspiring, energy enhancing work environments that fuel you; and utilize sexual/life-force energy to manifest your dreams and visions.

WEEK 8: KEEPING THE FIRE ALIVE

This week we go into an integration process where the 7 weeks of teachings are reviewed and synthesised so they can be lived and experienced in everyday life. By transcending any remaining fears of owning our inherent purpose, we claim our space in the world and share our gifts into the community.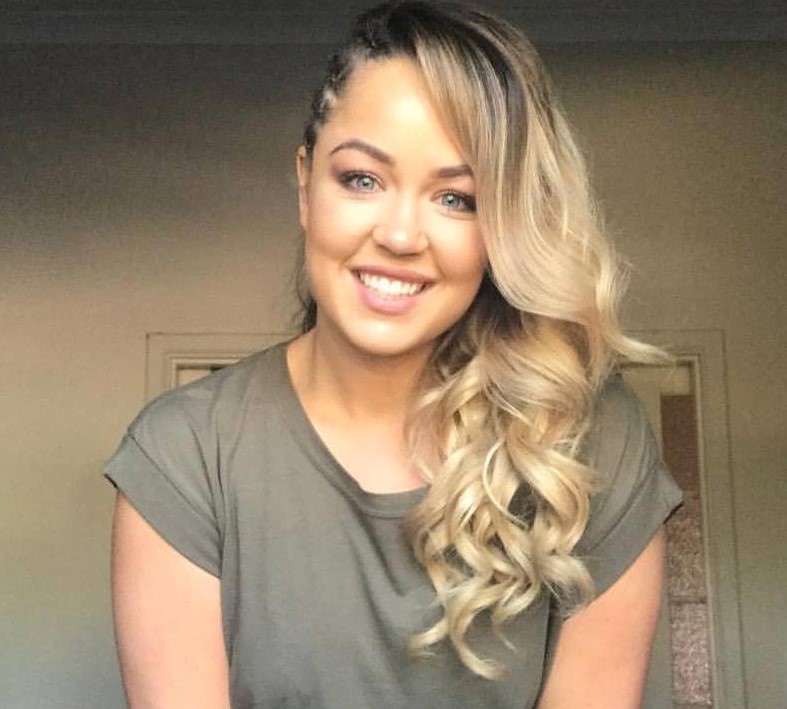 "Soul-Centred Business has been a life changing course for me!Informative, eye-opening and deeply experiential, this course has guided me into finally stepping into my power whilst doing what I love, and bringing my purpose into the world.
Chantelle guidance is so thorough with her amazing tools, practices and teachings on how push through limiting beliefs and blockages that have been preventing me from reaching my true potential. And the results have been astounding with my business now flourish and expanding in ways that I'd always wished were possible.Thank you!"
- Kristyn, Soul-Centered Business student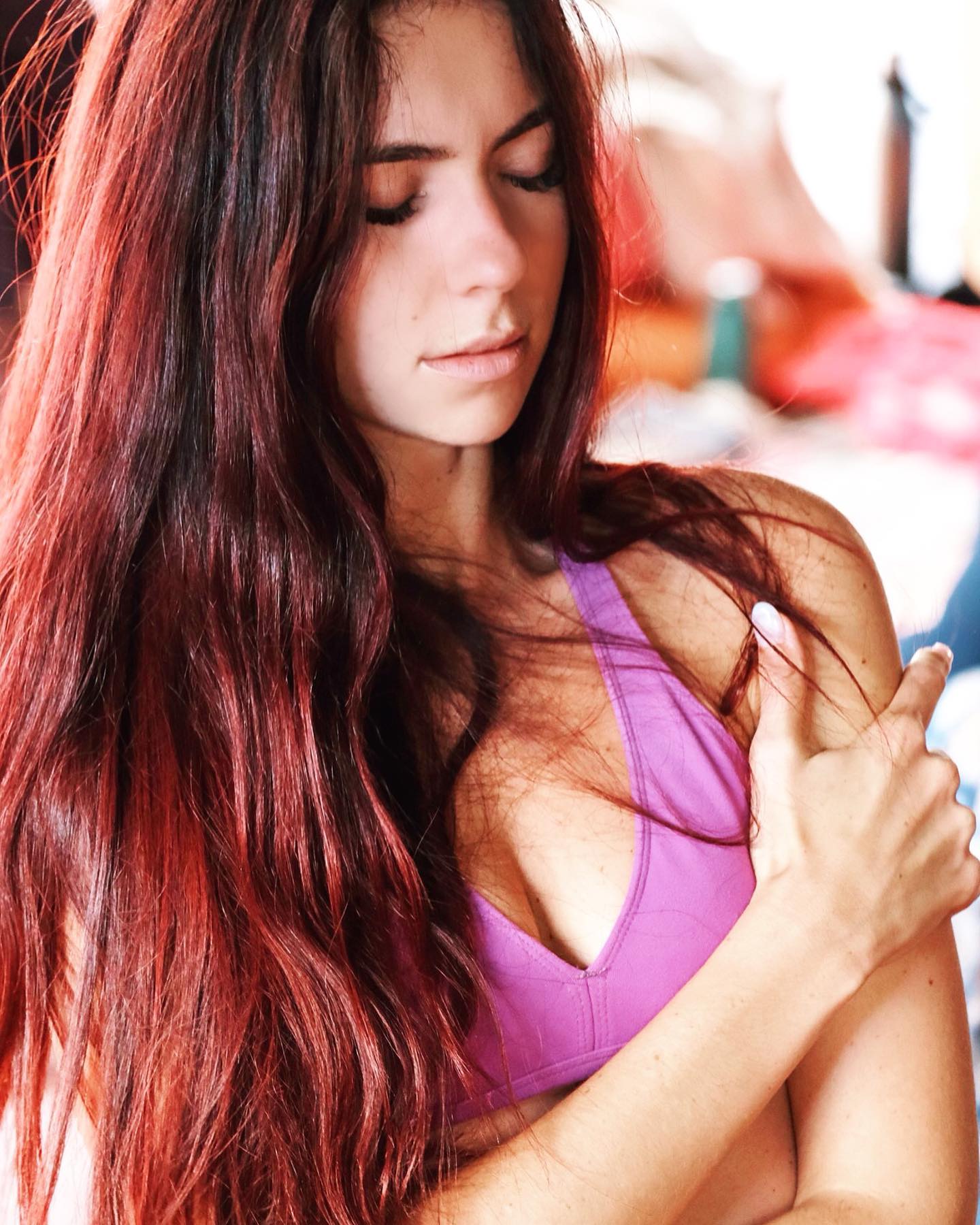 "Finally, I've been shown how to combine my greatest passions in life with my business! I'd always heard this was possible, but to receive 8 weeks of practical and spiritual guidance on how to achieve this has been truly transformational.
Soul-Centered Business helped me embrace the vision, courage and determination that I needed to choose what actually feels nourishing and rewarding for my Soul. I am forever grateful and deeply appreciative of everything that Chantelle has shared through her course. Thank you for the guidance, thank you for the love and thank you for being."
- Sascha, Soul-Centered Business student
Frequently Asked Questions
How long is the course?
The course runs over 8 weeks. Each of the 8 modules is structured and released on a weekly basis to maximise your retention and embodiment of the teachings in this course.
Why is the content drip-fed each week?
Our intention for this course is to give you an embodied and integrated journey where you acquire the understanding and practical awareness required to create lasting change in your life! We have found through running our in-person 8 week courses, a minimum of a week per module is required for a deep level of embodiment and cellular integration to occur. The mind will want to try and 'achieve' and finish as quickly as possible, but it's the body that we need to focus on. Trust the journey and enjoy the pace!
What happens if I take longer than a week per module?
That's O.K - it's important to go at your own pace! Through running our live events, we have found that it takes a minimum of one week to integrate the teachings of each module. If you're feeling like you're not keeping up, you can slow it down and start each module when you're ready.
What if I am unhappy with the course?
We would never want you to be unhappy! If you are unsatisfied with your purchase, contact us in the first 14 days and we will give you a full refund.
How long do I have access to the course?
How does lifetime access sound? After enrolling, you have unlimited access to this course for as long as you like - across any and all devices you own.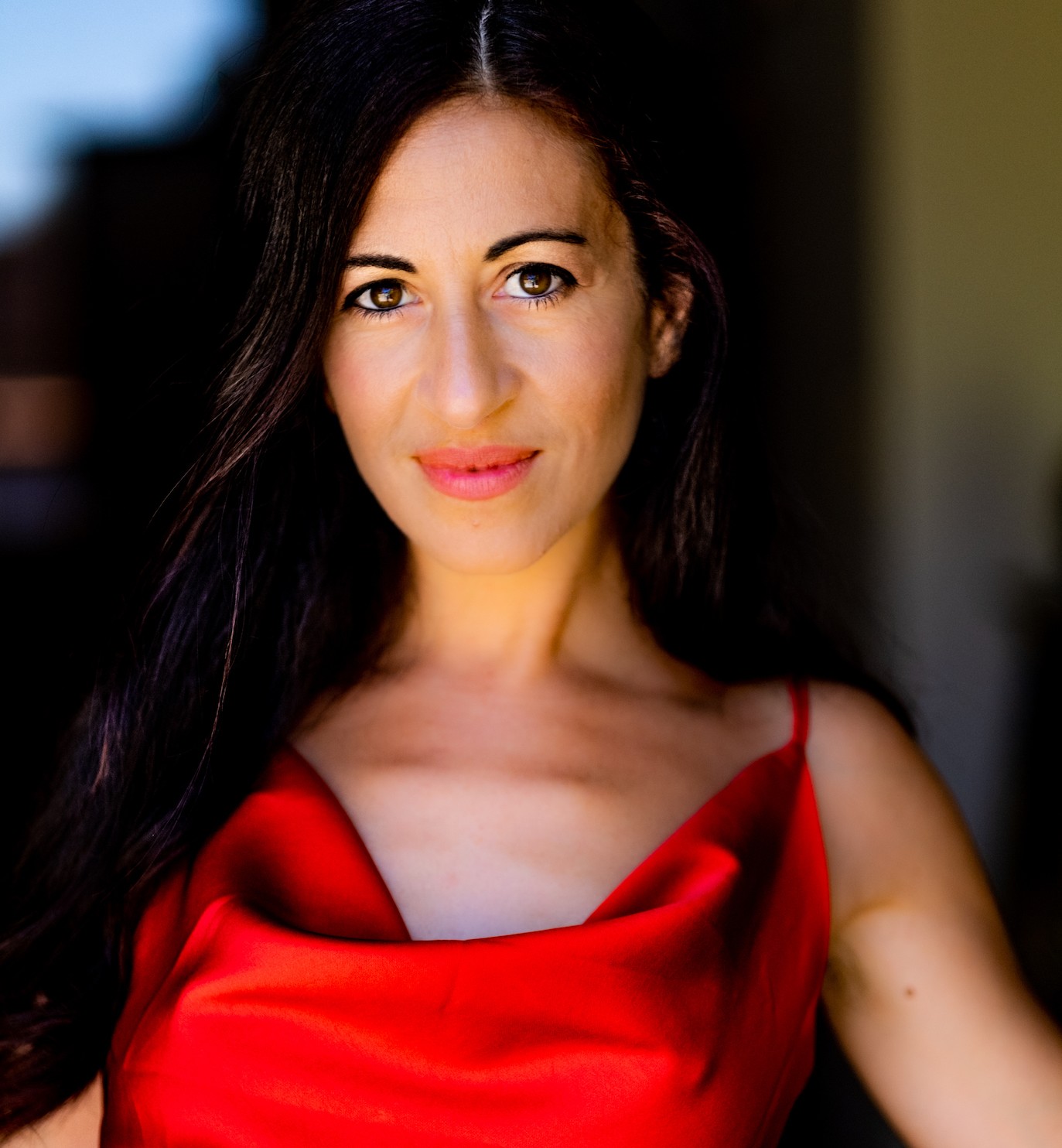 Chantelle Raven is the Founder & primary teacher of the Eliyah Tantra School
Chantelle has a passion for spiritual awakening, a deep love for people and a unique understanding of the psyche, the body and sexuality. Originally trained as a lawyer (LLB, University of Melbourne) with Hons in Philosophy, Chantelle went on to complete two years training in Rudolf Steiner Education, followed by the completion of a certificate in Holistic Counselling. A committed mother of two, her career started in wellness and women's health whilst at the same time pursuing a corporate career, working her way up to become CEO of an interstate sales business. When Chantelle experienced a massive personal health crisis (cervical cancer) she then placed all her time and commitment into the alternative healing arts where she uncovered her heart's vocation in Tantra.
Not long after surrendering to her calling, Chantelle trained with one of the world's largest contemporary sacred-sexuality training organisations. After supporting on trainings for several years and learning under some of the best Tantra Teachers in the world, she became a facilitator and trainer, covering Australia, Europe, Asia and the Middle-East. Chantelle has been working in the field of human development for almost two decades now and has dedicated her life to supporting individuals and groups across the planet to awaken consciousness in our sexuality and in our bodies, to release sexual trauma and de-armour blocks in the subtle body, to bring more awareness to the relationship between the inner and outer masculine and to awaken the deep feminine in women's work.
Chantelle resides in Perth, balancing her professional life of writing, private-practice, facilitating women's work, workshops and travel with her much beloved family. She has a particular interest in supporting women to deepen in their love for themselves and others, and does so through The Living Tantra Series, as well as residential and online trainings and coaching.